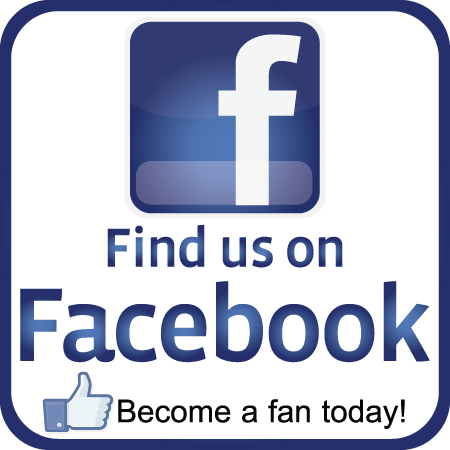 Check This OUT!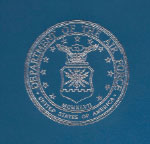 Hello and welcome to Duffy Chiropractic Family Health and Wellness. We are eager to help you find the answers to your Chiropractic Health Care needs. We take the time to discuss your health with you. We offer gentle adjustments to individuals of all ages. We offer a friendly and relaxing environment and look forward to assisting you and your family to live well.

Young and old alike, all like to "feel" good. Dr. Duffy helps with these and many other pain areas:

Neck & Shoulder Pain
Leg & Arm Pain
Carpal Tunnel
Acute & Chronic Back or Neck Pain
Headaches and migraines
Colic and growing pains in Infants & Children
Back & Joint Pain
Discomfort in elderly patients
please see our services and benefits pages for more details.

Dr. Sean Duffy began practicing chiropractic care in 1995. His desire is to help everyone enjoy healthier living.

Auto accident or work injury? Call Now for an Immediate Appointment.

INSURANCE PROVIDERS: Here are just a few of the insurance providers that we work with, please CLICK HERE to see a full list

Blue Cross Blue Shield • United HealthCare • Network Health • Health Services Management (HSM) • Wisconsin Education Association (WEA) • Anthem • WPS • Aetna • Health EOS
Humana

Don't have insurance? Please, call us to discuss treatment and payment options that will work for you.
Home Meet Dr. Duffy Meet Dr. Karl Contact Us Services Benefits of Care
Now a distributor for Luraco Massage Chairs



A winner of the 2015 Patients' Choice Awards for
Appleton Chiropractor
Verified by
Opencare.com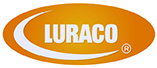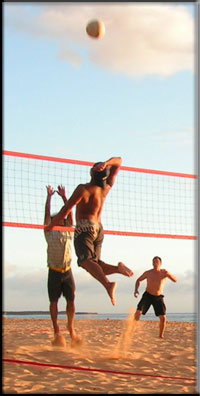 Stay Active... we will help!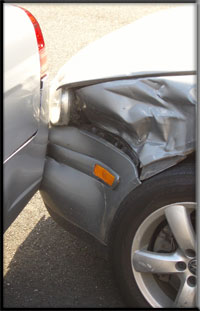 If this happens to you, call us immediately!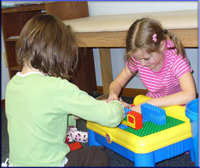 Children are welcome; they enjoy using the special kids' room.
Duffy Chiropractic Family Health & Wellness Center 811 N. Lynndale • Suite 1B, Appleton, WI 54914
Call anytime, we'll gladly return your call during our business hours. 920-733-9330
Morning and Evenings Hours Offered: M 10am-6pm, T 7am-1pm, W 10am-6pm, Th 7am-1pm, F 10am-5pm
©2008 Duffy Chiropractic Inc. All rights reserved. | Site design by ProMark Solutions, LLC